UNITED
ANOINTED
STRONG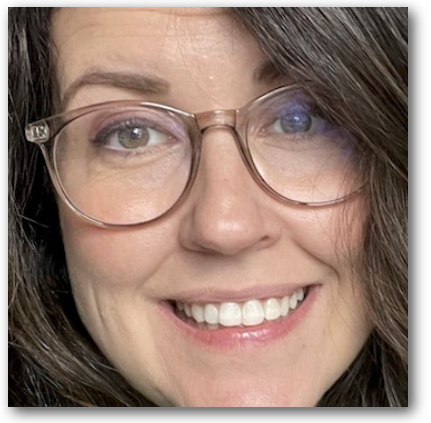 Jamie Hlavin
Jaime Hlavin has served over two decades in pastoral ministry alongside her husband Aaron. The majority of those years were at one amazing church full of the most incredible people on the east side of Metro Detroit. Their current ministry involves leadership in the Assemblies of God Michigan Ministry Network where her husband serves as Superintendent.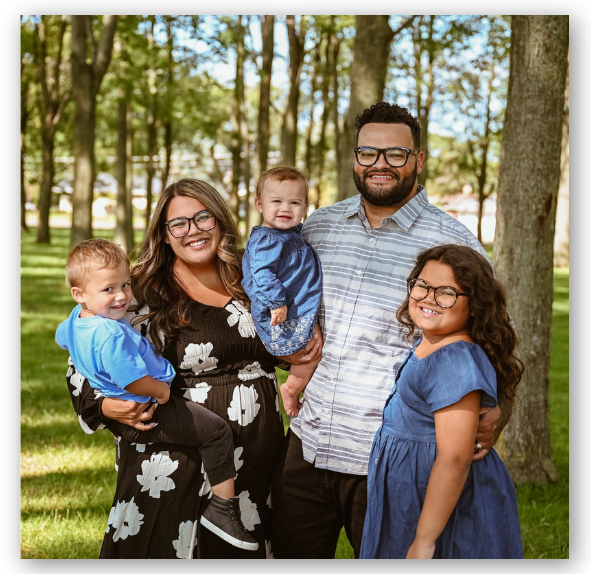 Carmen Colon
Wife, Mother, Friend! My family has lived in Michigan for 6 years and has pastored for almost 2 years in Detroit. We have 3 beautiful children and love spending time together.
Maria Woolford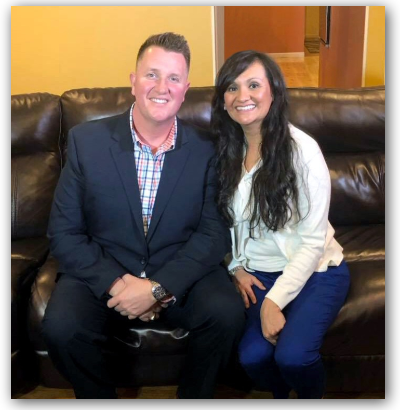 Maria Woolford has been married to Jason for 29 years. They have three children: Jenna, Jason, and Juliana along with three grandchildren: Chloe, Weston, and Genesis. Maria has been serving in ministry at Mission Cry for over 3 years.