The Breakaway Retreat

Is a unique weekend experience designed just for women. This weekend is designed for all generations of women to come together and worship God. To hear a solid Biblical teaching, and grow in the knowledge of who God is, laugh with friends, and leave invigorated to follow God's calling for your life.

At the Retreat you will have opportunities to connect with new friends and spend time with old friends.

This is a great place to refresh yourself with awesome activities, great food, good conversation and a chance to disconnect from everyday life at the Breakaway Retreat.
UNITED
ANOINTED
STRONG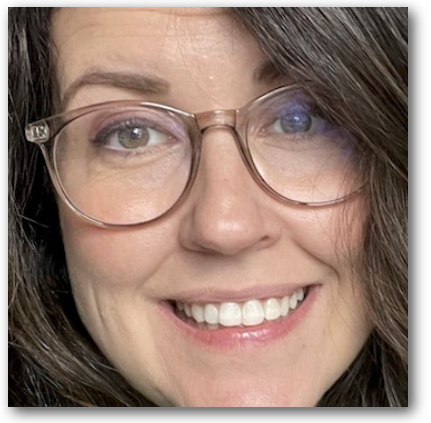 Jamie Hlavin
Jaime Hlavin has served over two decades in pastoral ministry alongside her husband Aaron. The majority of those years were at one amazing church full of the most incredible people on the east side of Metro Detroit. Their current ministry involves leadership in the Assemblies of God Michigan Ministry Network where her husband serves as Superintendent.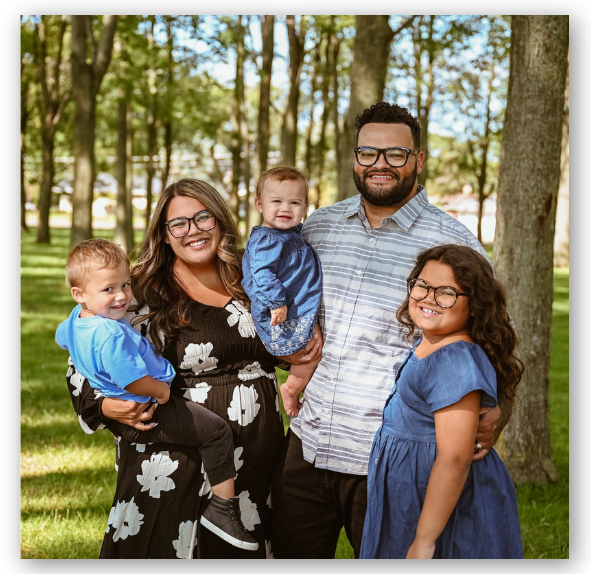 Carmen Colon
Wife, Mother, Friend! My family has lived in Michigan for 6 years and has pastored for almost 2 years in Detroit. We have 3 beautiful children and love spending time together.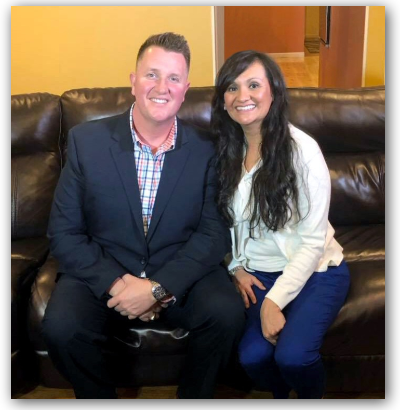 Maria Woolford
Maria Woolford has been married to Jason for 29 years. They have three children: Jenna, Jason, and Juliana along with three grandchildren: Chloe, Weston, and Genesis. Maria has been serving in ministry at Mission Cry for over 3 years.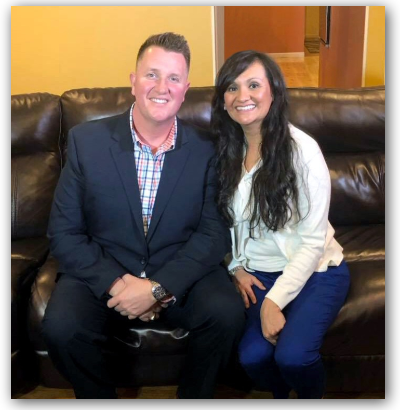 Every year we sponsor a Mission to support.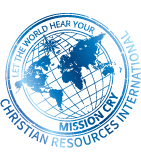 This year, it's Mission Cry
Mission Cry has been empowering native missionaries since 1956. People donate their used Bibles and Christian books. Once they receive the materials, they are sent around the world to those who cannot afford it. The materials are transported in sea containers. Mission Cry has equipped orphans, evangelists, pastors, and missionaries for the works of service while setting up distribution centers, lending libraries, Bible College libraries, and holding crusades. Mission Cry has sent over $450 million in Bibles and Christian books to over 178 nations around the World.
Bay Shore Camp & Family Ministries
450 N. Miller Street
Sebewaing, MI 48759
Retreat Package Includes: Powerful Worship, Three Dynamic Sessions, Delicious Meals, Giveaways and More!
Commuter
$80.00 per person
Commute in for the Retreat Features

Retreat Package
All Delicious Meals
All Activities
Lodging NOT included
Lodge Center
$120.00 per person
Lodge Center for
the Retreat Features:
Shared Style Lodging with Ensuite
Bedding Provided
Linens Provided


Registration Deadline March 13, 2023

We have a rich weekend planned for you!
3:00-7:00

4:00

5:00

6:00

7:00



8:30

11:00
Registration

Pre-Party Activites

Dinner

Evening Activities

Session1
Worship
Jamie Hlavin

After Party

Courteous Quiet Time
8:00

9:00



10:30

12:00

1:00



2:30
Breakfast

Session2
Worship
Carmen Colon

Morning Activites

Lunch

Session 3
Worship
Maria Woolford

Farwell

Have a question? Click the button to email us.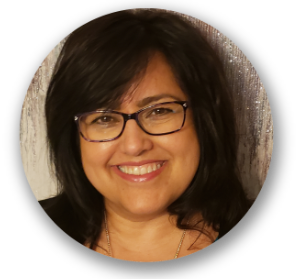 Elizabeth Wirtz

Breakaway Retreat Host
Freeland Assembly of God
Women's Pastor
Tammy Frank

Breakaway Retreat Co-Host
Cornerstone Christian Center
Women's Director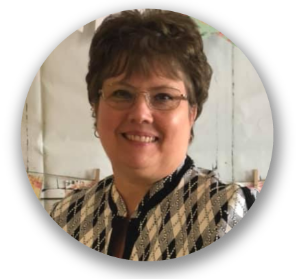 A beautiful weekend getting to worship with others, truly refreshing.

– Retreat Attendee

It was just a perfect weekend, the three speakers where powerful.

– Breakaway Attendee

This was a great weekend to renew my strength and get refreshed in the Lord.

– Refreshed Attendee

A great weekend to connect with other believers and make new friends.

– Retreat Attendee