The Breakaway Retreat

The Breakaway Retreat is a unique weekend experience designed just for women. This year's theme is designed to show women they are called to live AUTHENTIC. As they live authentically, they will live out God's plan in their sphere of influence. This weekend is designed for all generations of women to come together and be Authentic.  Our special speaker Tammy McElhenny, Presbyter Michigan Ministry Network Ordained Minister will provide valuable insights into living authentic and calling us to celebrate each other's differences. As women we are destined to lead in all arenas of life… corporately, socially and at home. Authentic women are strong, advocating for LOVE, JOY AND FREEDOM. Freeing women to be all that God has called them to be!
LOVE
JOY
FREEDOM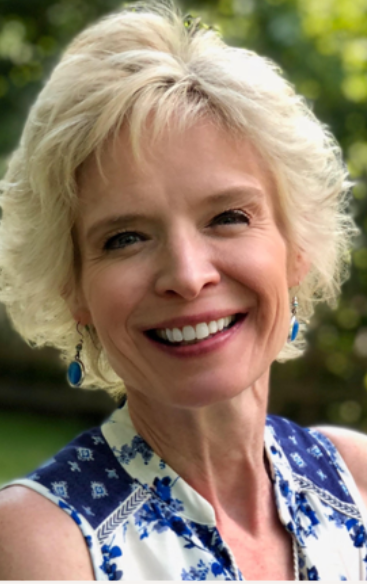 Tammy McElhenny
Tammy McElhenny is an ordained minister with the Assemblies of God and is a presbyter with the Michigan Ministry Network. She is also a full-time third grade teacher. Tammy enjoys teaching from the Bible and seeing people learn from God's Word. She has also helped develop Fine Arts students in their ministry gifts on a state and national level. Tammy graduated from Southeastern University of the Assemblies of God with a BA in Elementary Education and a minor in Bible. She and her husband, Brooks, have been married and in ministry together for 34 years. They have six adult children and eight grandchildren. After pastoring Northville Christian for seventeen years, the McElhenny's joined the Michigan Ministry Network executive leadership team, where Brooks serves as the Secretary-Treasurer. Together, they travel to churches throughout Michigan, ministering to pastors and their congregations.

Every year we sponsor a Mission to support.
This year, it's Project Rescue
Project Rescue is doing an incredible job in rescuing and rehabilitating women who have been victims of human trafficking. The organization not only provides shelter and vocational training, but also offers trauma counseling and direct intervention to help survivors cope with their experiences and heal from their past. With their culturally-informed and holistic approach, Project Rescue is able to provide the care and support necessary for these women to rebuild their lives and regain their freedom. By partnering with Project Rescue and contributing to their cause, you can be a part of the solution and help transform the lives of these brave survivors. Start saving your change to collect and support this life-changing organization!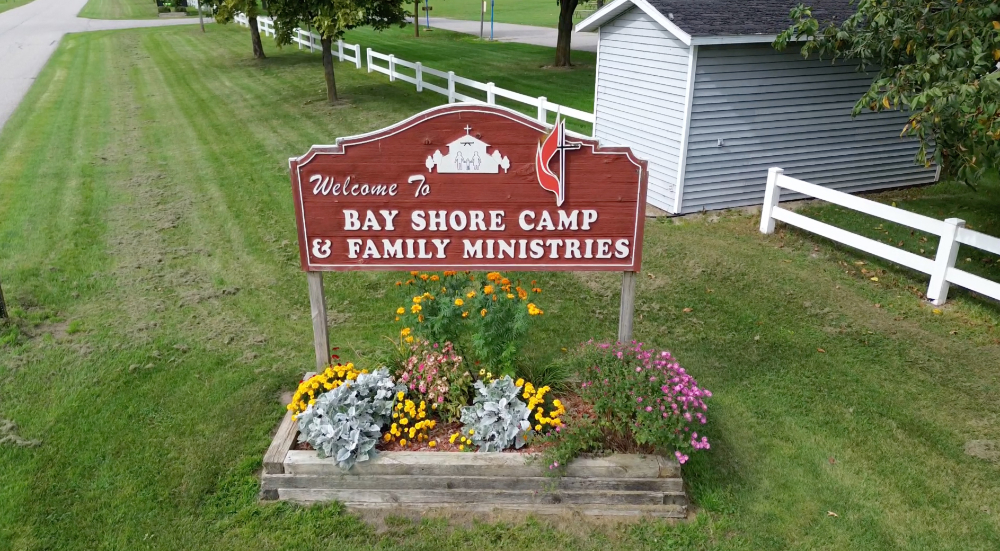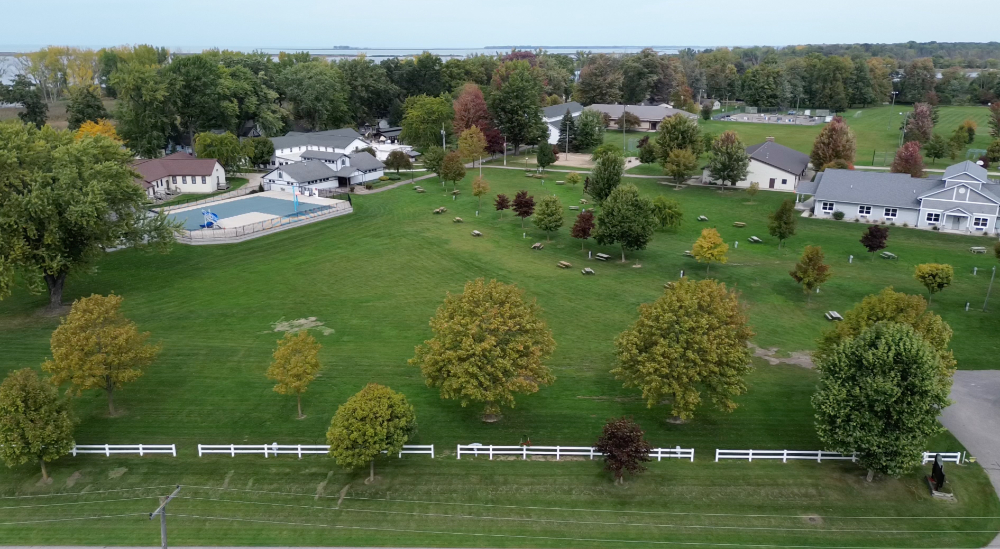 Bay Shore Camp & Family Ministries
450 N. Miller Street
Sebewaing, MI 48759
Retreat Package Includes: Powerful Worship, Three Dynamic Sessions, Delicious Meals, Giveaways and More!
Commuter
$100.00 per person
Commute in for the
Retreat Features
Retreat Package
All Delicious Meals
All Activities
Lodging NOT included
Lodge Center
$130.00 per person
Lodge Center for
the Retreat Features
Shared Style Lodging
Private in-suite in each room
Bedding Provided
Linens Provided
Private bathroom in each room


Registration Deadline March 30th, 2023

We have a rich weekend planned for you!
3:00-7:00

4:00

5:00

6:00

7:00



8:30

11:00
Registration

Pre-Party Activites

Dinner

Evening Activities

Session1
Worship


After Party

Courteous Quiet Time
8:30

11:00


10:30

12:00

1:00


2:30
Breakfast

Session2
Worship

Morning Activities

Lunch

Session 3
Worship

Farewell

Have a question? Click the button to email us.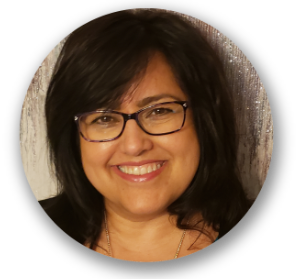 Elizabeth Wirtz

Breakaway Retreat Host
Freeland Assembly of God
Women's Pastor
Tammy Frank

Breakaway Retreat Co-Host
Cornerstone Christian Center
Women's Director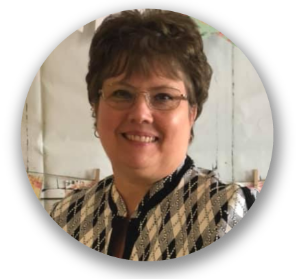 A beautiful weekend getting to worship with others, truly refreshing.

– Retreat Attendee

It was just a perfect weekend, the three speakers where powerful.

– Breakaway Attendee

This was a great weekend to renew my strength and get refreshed in the Lord.

– Refreshed Attendee

A great weekend to connect with other believers and make new friends.

– Retreat Attendee