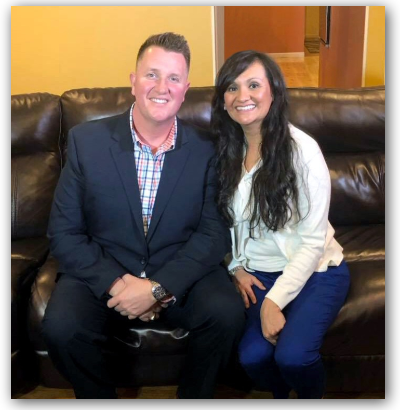 Every year we sponsor a Mission to support.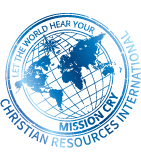 This year, it's Mission Cry
Mission Cry has been empowering native missionaries since 1956. People donate their used Bibles and Christian books. Once they receive the materials, they are sent around the world to those who cannot afford it. The materials are transported in sea containers. Mission Cry has equipped orphans, evangelists, pastors, and missionaries for the works of service while setting up distribution centers, lending libraries, Bible College libraries, and holding crusades. Mission Cry has sent over $450 million in Bibles and Christian books to over 178 nations around the World.